The Hornstars live at the Night Cat
Previous news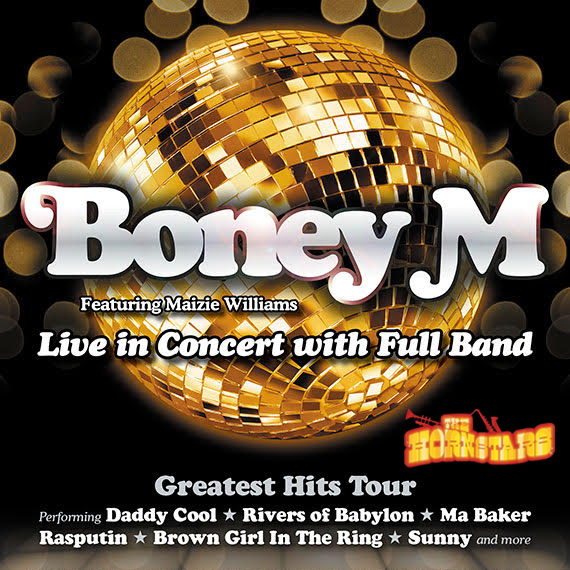 The Hornstars will be opening for Boney M on Friday 10 February!
We are honoured to be opening the show for Disco Superstars BONEY M, featuring Maizie Williams in Melbourne!
Tickets are almost sold out - details and tickets in the link below.
Performing all their chart-toppers "Daddy Cool", "Ma Baker". "Rivers Of Babylon", "Brown Girl In The Ring", "Sunny", "Rasputin" + heaps more with a full live band!
BONEY M have sold over 100 million records worldwide and are the most iconic European disco act of all time.
Strap on your dancing shoes Australia, BONEY M are back bigger, better and more outrageous than ever!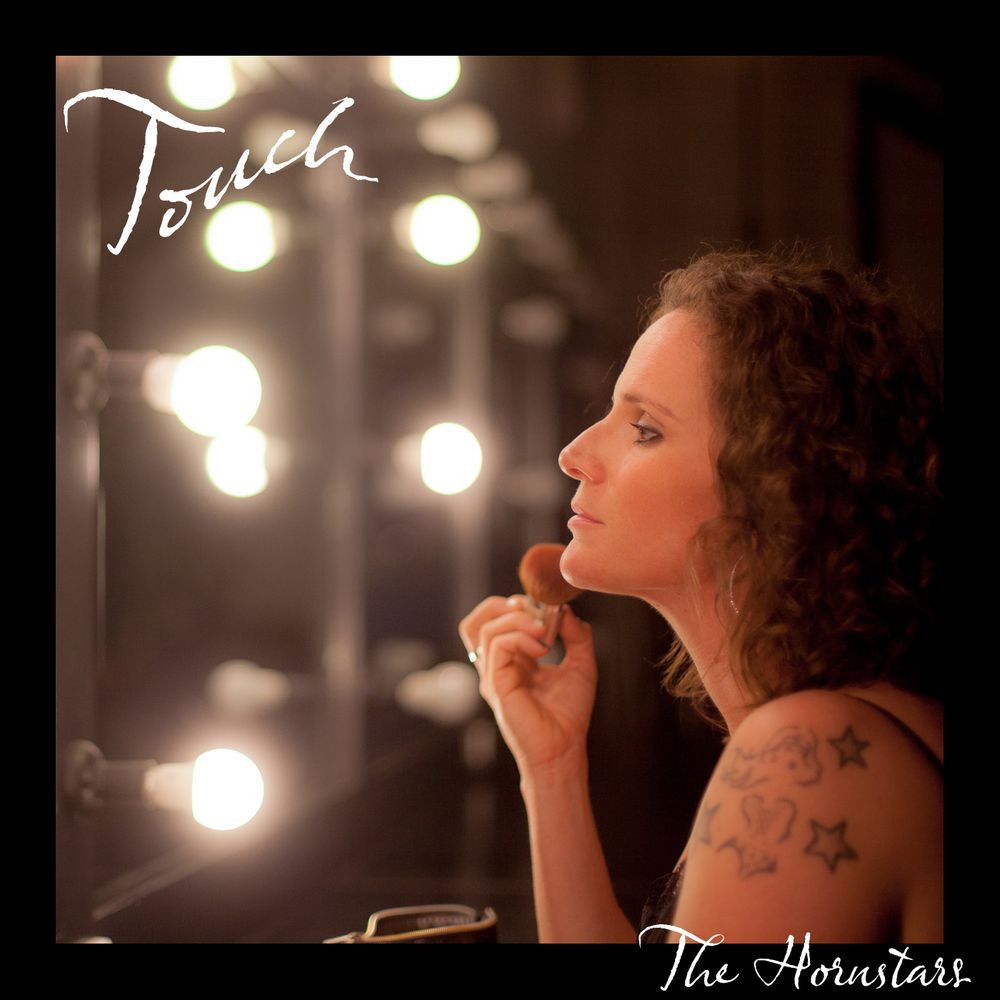 Hornstars release new single Touch!
The Hornstars celebrated the release of their brand new single Touch at the Night Cat on 5 March 2022, with Mt Kujo and 32 Bars.
The single showcases The Hornstars' sound rooted in the traditions of classic soul and R&B. The new tune has proven to be a sure-fire dance floor filler.
The Hornstars single Touch is available for streaming and download via the usual outlets.